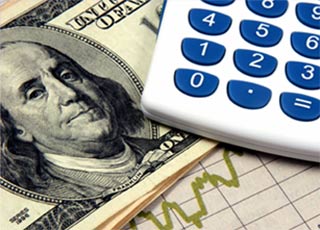 Car Loans Inc offers qualified investors an opportunity to earn high returns with a portfolio consisting of many separate auto loan contracts. Each contract is secured by a title lien based on the vehicles Wholesale Blue Book value. Wholesale Blue Book is the value a dealer would likely pay for a car following repossession in the event of default. For additional security, every vehicle is equipped with a GPS locator that enables swift location and repossession. Finally, we utilize state of the art automotive databases that help us research the history of vehicles including accidents, maintenance records, etc. This helps us prevent lending on problem vehicles.
Borrowers are offered several options for easily making payments such as eCheck (ACH) or the innovative new payment solution which allows borrowers to pay in cash at any 7-11 store, as well as debit cards. Car Loans Inc carefully monitors the status of every loan and aggressively works to connect with any delinquent borrowers to collect payments.
Loan Contracts are considered subprime. Investors share 50% of interest with Car Loans Inc and may elect to reinvest proceeds or receive proceeds as income. Each Investor is provided a secure log in to review their loan portfolio and each loan's payment status.

Login to Investor Portal
(Powered by Salesforce.com)
---