---

Car Loans Inc is a loan servicing / automotive finance provider for non-prime borrowers powered by the technology of PaySwag. We have developed a path to give dignity and respect back to our non-prime borrowers while giving our investors a high-yield. New and used car dealers use our system to market ahead of their toughest competitor. Engagement, payment and positive rewards using mobile phone technology is the cornerstone of Car Loans Inc powered by PaySwag.

CLICK BELOW to join our journey
Dealers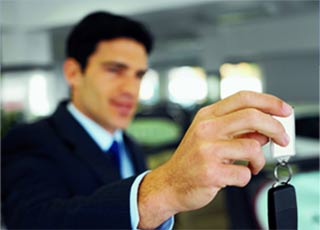 Car Loans Inc. offers independent dealers an innovative financing option for non-prime borrowers.
Customers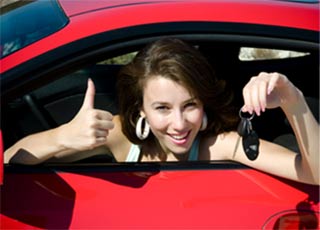 We simplify making payments and keeping in touch while you earn free rewards.
Investors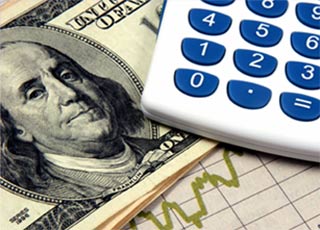 Car Loans Inc. offers qualified investors an opportunity to earn high returns with a portfolio consisting of many separate auto loan contracts.